L&L=MY LIFE!!!!! champs are gonna be CRAZY! happy bday to mah pimp evan <3!!!!!! I love mah pimp, and all you hoes, #s 2-10. I LOVE BEING HOE #1!
what an awesome profile, dont you think hoes? take notes...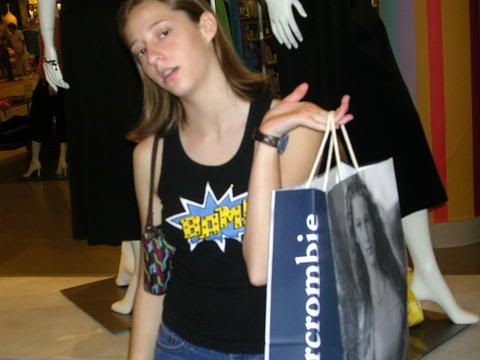 and jenna, what an awesome job she did as a hoe...
i think i have the best hoes in all of boca...